Learn more about Chad's book, Blind Ambition™
Les Brown and Chad E. Foster Collaboration
Working Together to Inspire Others
Les Brown in Conversation With Chad E Foster Sizzle
Les Brown, who has been inspiring people around the globe with his infectious positive attitude and dynamic speaking, works with Chad E. Foster where they partner on creating keynote programs with maximum impact. Both Les and Chad inspire millions of people all over the world, showing how to live happier, more resilient lives. Les has said that Chad is one of the people he looks to when he wants to hear something positive. They also published a book with JB Owen entitled, Ignite The Hunger In You.
The book, which features the autobiographical, inspiring, and incredible stories of 35 co-authors, is written to fill you with inspiration, encouragement, and transformation.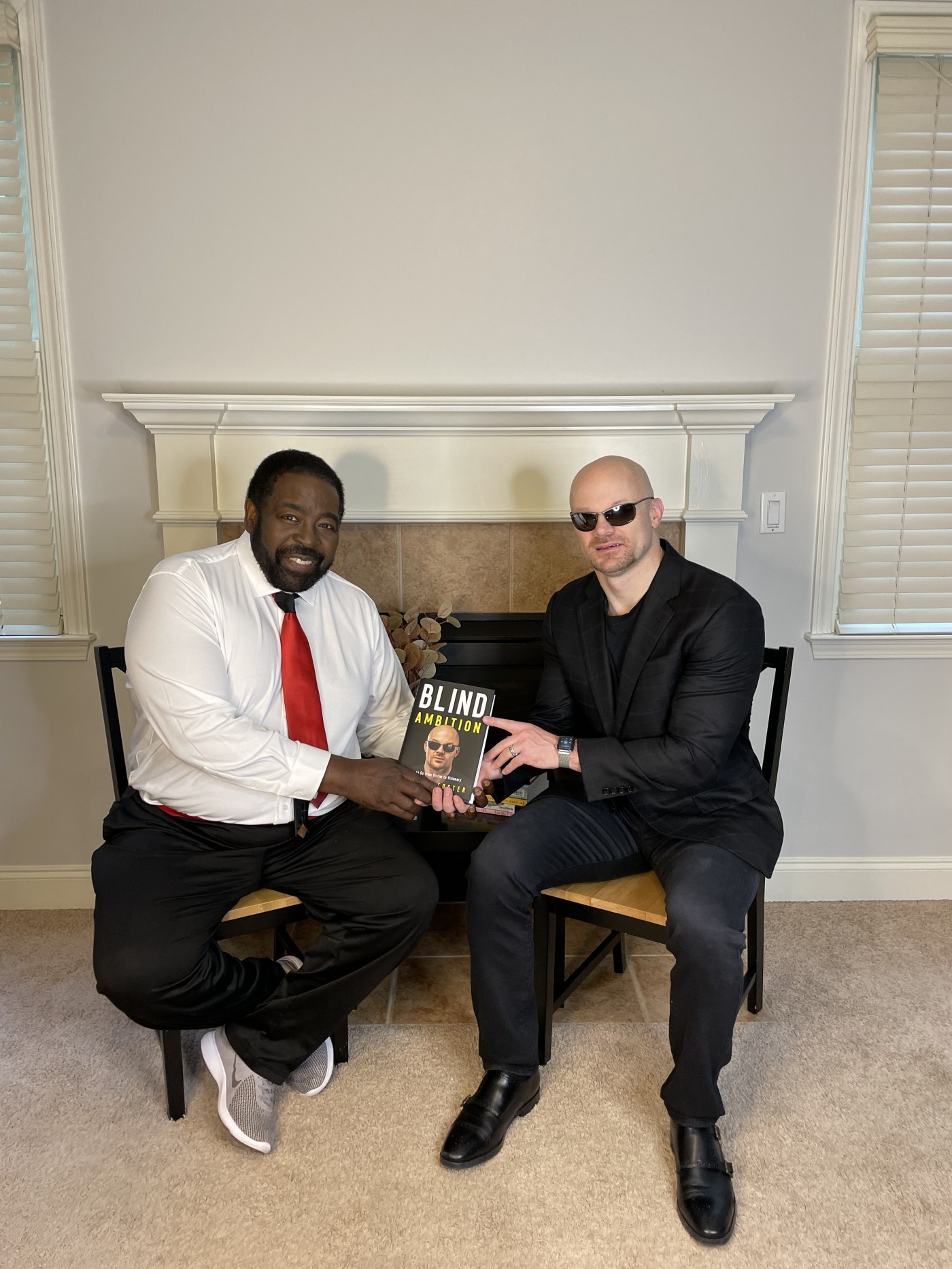 Chad E. Foster and his uniquely inspiring story are featured in the book. Les Brown has been quoted as saying: "He (Chad E. Foster) is just unforgettable, just one of those individuals that have an uncanny mindset and a way to express things in simple language, that can transform your life."
He went on to say, "if you have an organization, a business, or a church, that needs someone that can come in and speak from a place of authenticity, of faith, and perseverance, Chad is your guy".
"He has such a great sense of humor, it's just uncanny, and you just don't know what he's going to come up with next."
Chad says of Les, "Les Brown is truly one of the most amazing human beings on the planet. His energy, his passion, and his commitment to making a difference in the world are contagious. I am so grateful to have him as a mentor and a friend."
Les Brown and Chad E. Foster are amazing examples of what can happen when two people with a shared vision and passion come together to collaborate. Les and Chad have been working together to inspire others to reach their full potential and live their dreams.
If you haven't had a chance to check out Les Brown's book, Ignite The Hunger In You, make sure to do so. It is an amazing collection of stories that will inspire you to reach your full potential and live your dreams. Chad E. Foster's story is just one of the many inspiring tales featured in the book.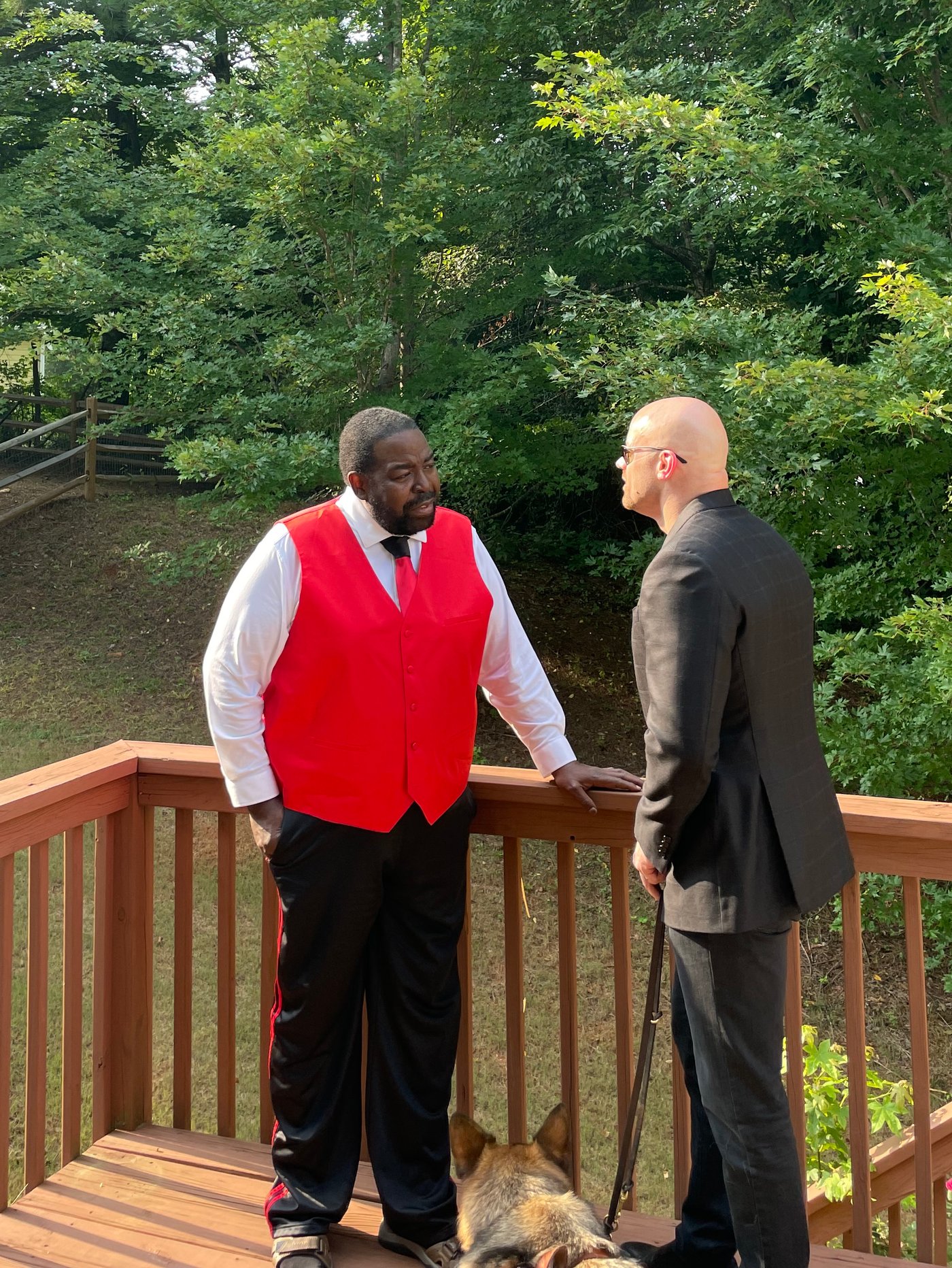 Get a Free Chapter from Chad's Book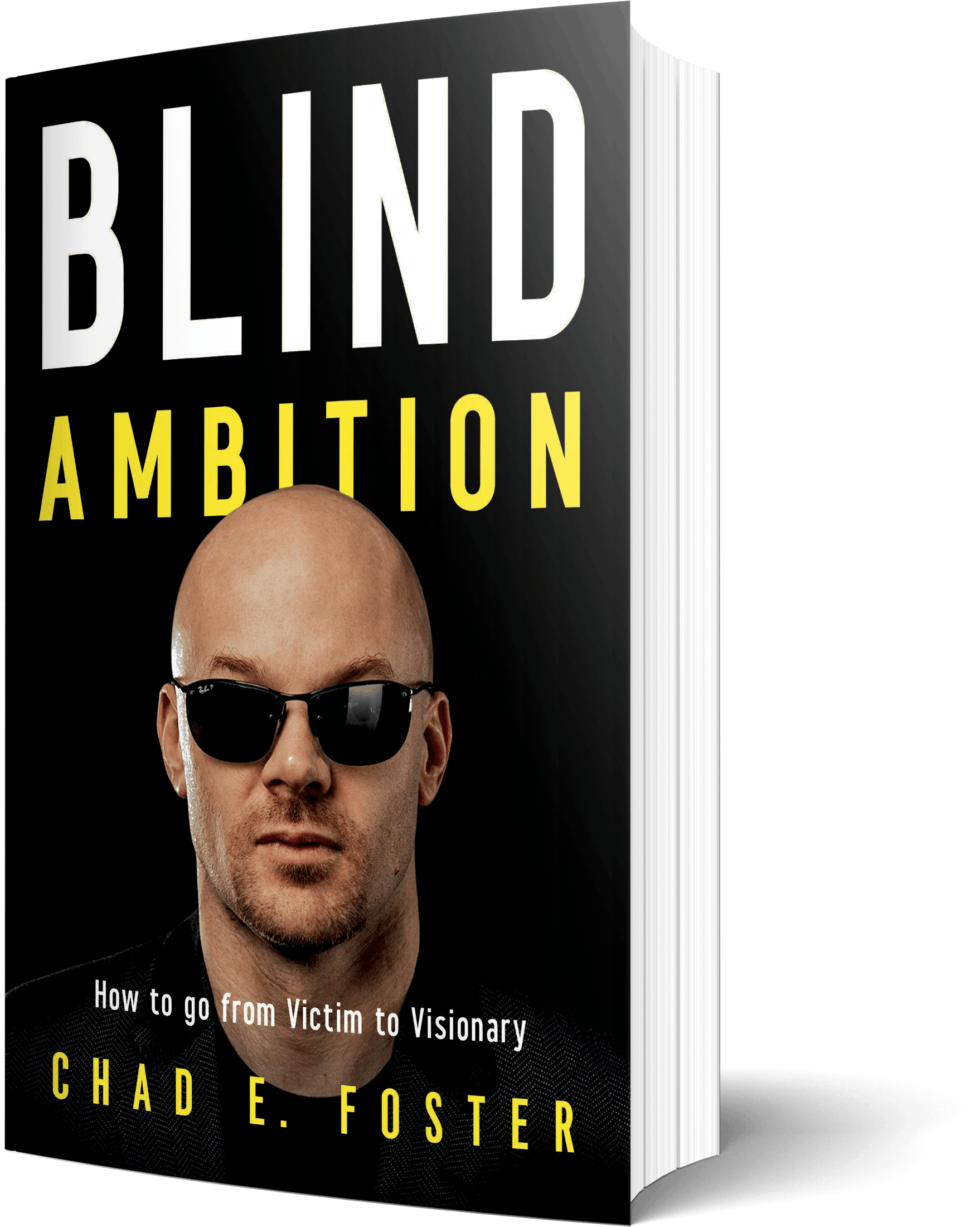 Blind Ambition™
If you don't feel like you're reaching the levels of happiness that you see others enjoy, or your goals seem out of reach, you're not alone. Life is too short for regrets. Learn how to use your mindset to reach your most daring dreams. Chad's stories and lessons will inspire, empower, and prepare you to face uncertainty with hope and optimism. Want to be mentally tough, strong, resilient and prepared to adapt and thrive in changing circumstances? Self-confident to become your best you? It's time to break free from the self-destructive thoughts that hold you back.
Ready To Turn Your Biggest Obstacle Into Your Biggest Advantage? The stories we tell ourselves either limit us or propel us towards our goals.