Learn more about Chad's book, Blind Ambition™
What Makes Chad Different?
The current rate of change is ERODING people's resilience, grit, and commitment, leading to higher levels of anxiety, burnout, and attrition. The loss of organizational talent and resilience have created chronic organizational underperformance that affects internal productivity, as well as the value organization's are able to provide to customers. As a result, organizations are falling behind, and are blind to the massive opportunities created by disruption.
Many thought leaders on resilience and change offer platitudes that create zero sustained impact on people's behavior. Due to Chad's firsthand experience with personal difficulty and building enterprise value, Chad understands the anatomy of resilience at a practical level — providing tried and tested tools that empower people to emerge from setbacks stronger, sleeker, and resolute to succeed.
Connecting inspiration to implementation™, Chad enables your team to embody the mindsets and beliefs for success, while adopting the narratives and stories that will change the meaning of the challenges they experience. They'll have the tools to remain comfortable in the face of discomfort, equipping your organization to turn disadvantages into advantages, and your obstacles into opportunities.
Inquire About Speaking
Professional Coaching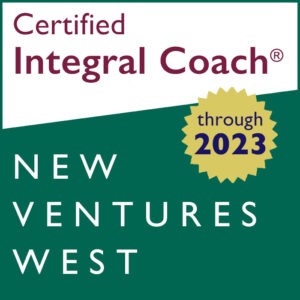 Professional Coaching Services: Pursue Your Best You With Blind Ambition
Does it sometimes feel like you're getting stuck, and circumstances outside your control are preventing you from reaching your full potential? Are there times that you wish you could break free from old patterns that aren't serving you? Or, maybe you're doing well, but simply curious how you can show up with a greater sense of clarity, purpose, and balance? If any of these sound familiar, read on to learn how professional coaching services can help
There's no doubt that going blind at 21-years-old was a blow to my ego, my psyche, my hopes and dreams. We ask children all the time what they want to be when they grow up, and none of them—and I mean none of them—say they want to grow up and be a blind person! But the truth is that I knew that I'd never be able to see another sunset. I'd never see my future wife, or see our future children. Although the profound sadness and grief that ensued felt like my life's final verdict, that was just the beginning of my journey.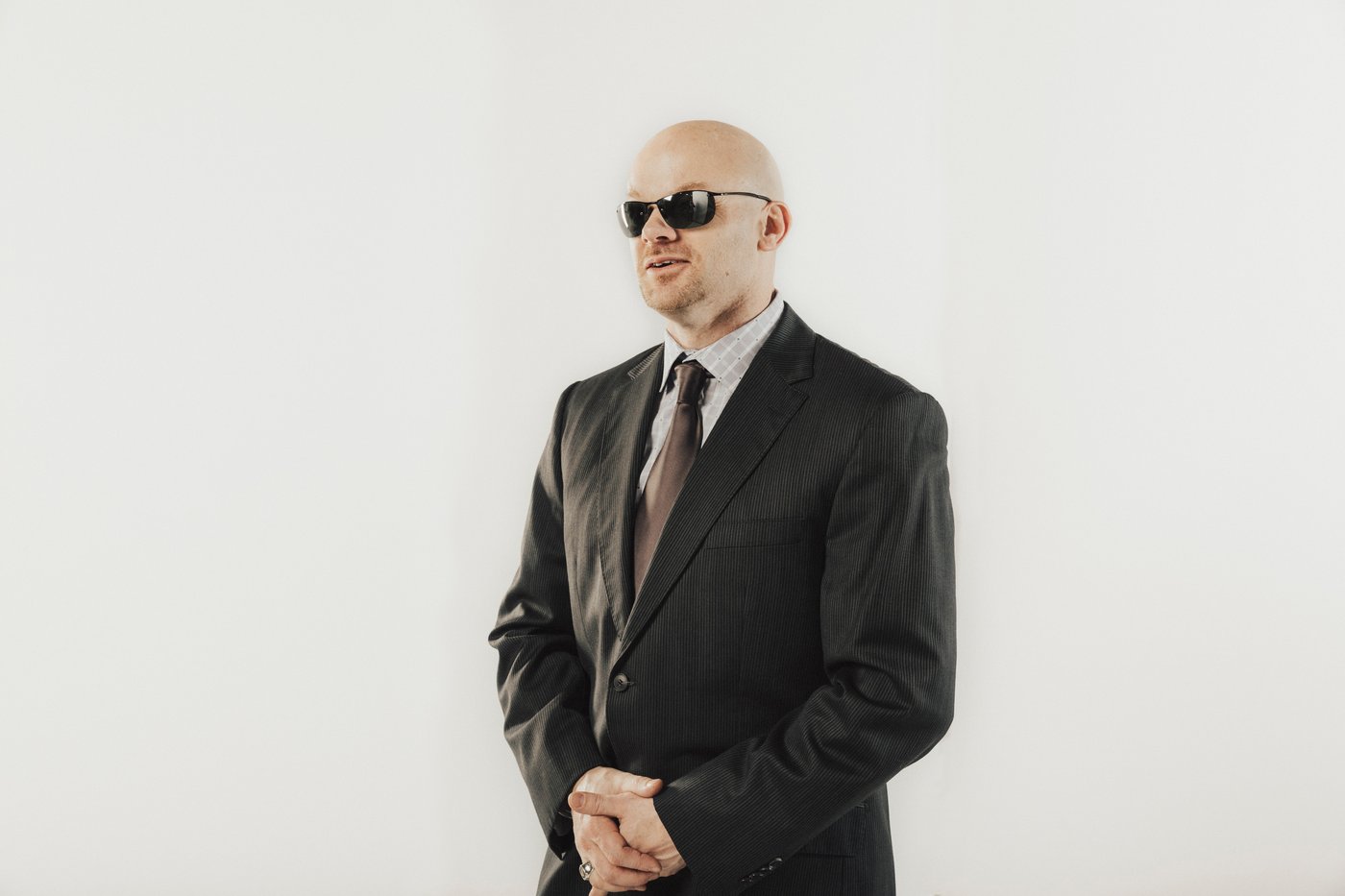 At that dark time in my life, I could've never imagined I'd emerge from that life-altering experience happier and more successful than before. Who could've predicted I'd become a successful business leader, keynote speaker, software developer, author, and athlete. So, what led me out of that place of darkness and back into life's bright light?
In short, my shift in mindset, the stories I told myself about my predicament, and the meaning I attached to my circumstances are what freed me from the negative patterns that were consuming me. Now, as a certified executive coach, we're sharing those learnings with you through executive coaching, leadership coaching, and related professional coaching services. As a business leader, I've been fortunate to experience and receive the benefit of executive coaching services, and now, we're providing leadership coaching services so you can unlock your full potential.
So, What Is Coaching?
At Blind Ambition, we practice Integral Coaching, which is less about solving a specific, narrowly focused problem, and instead, deals with more deeply-rooted issues that show up in many aspects of your life. This way, we work on the root cause of an issue, instead of working on the symptom of the issue. This approach allows you to overcome challenges in a self-sustaining way. It's less about the "WHAT" and "HOW" to solve a specific problem, instead, focusing on the "WHO"—affecting how we show up in all situations in our lives – leading to deeper, more enduring change.
To be sure, clients seek professional coaching services with a specific issue in mind, but the best executive coaches go beyond a single issue. The power of our leadership coaching services lies in the depth and transformative nature of the framework. We believe executive and professional coaching should empower you to live into a better, more enriching narrative. You can read more about Integral Coaching at New Ventures West.
Working with your certified business coach, we'll help you uncover and integrate your full potential. Going beyond the tactical, we'll step into deeply rooted beliefs and feelings that are showing up in your personal and professional life. The work we do may even be similar to an executive life coach, where we'll work together to improve clarity, manage stress, balance responsibilities, and much more—all while living into a more connected and enriching life.
Who Is It For?
Professional coaching services are for anyone who wants to invest in themselves and their future. It's ideal for entrepreneurs, business executives, professionals, recent graduates, or anyone else who wants to take their life or career to the next level. Professional coaching is well-suited for people facing day-to-day change, a mountain of adversity, or expected life transitions.
Management coaching services are also ideal for management teams and company leaders. After all, if the leaders of an organization are thriving, the whole company will benefit.
In short, professional coaching services are ideal for people who want to step into a better version of themselves and live their best life.
Benefits of a Certified Leadership Coach
When you work with a certified Integral Coach , you can expect to experience transformative change that results in many benefits, including:
Talking to someone who deeply understands you, attentively listens to you, and observes and reflects the unique wisdom that makes you brilliantly who you are;
A greater sense of connectedness to your whole self—body, heart, spirit, and mind, and;
Invitations to step into exercises and practices that improve self-awareness, connect you to your whole self, and create self-sustaining inner change that endures.
Some of the other benefits of professional coaching include:
A safe and confidential space to explore your thoughts and feelings;
Greater clarity about what you want and how to achieve it;
Improved communication and leadership skills;
Increased confidence and motivation;
Greater productivity, and;
Better work/life balance.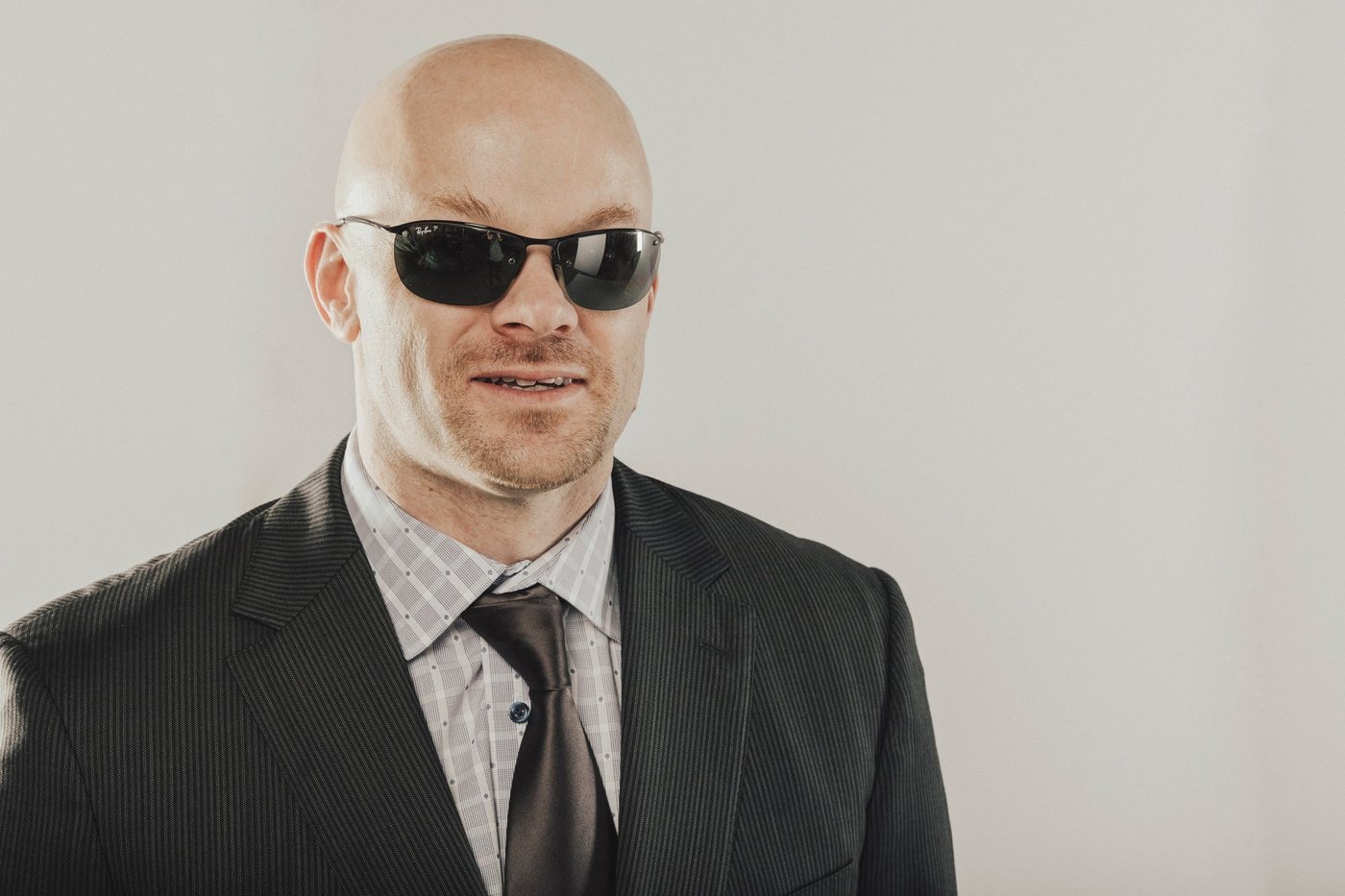 Building a Relationship That is Foundational to Helping You Achieve Your Full Potential
The relationship between you and your professional business coach is key. In order for leadership coaching to be effective, there must be trust, mutual respect, and a shared commitment to your success.
Integral Coaching is warm, empathetic, and supportive. Together, we'll explore the thoughts, feelings, and behaviors that may be holding you back so you can move forward with confidence and clarity.
The return on your investment in executive coaching costs is remarkable. You'll move through life with a greater sense of ease, clarity of who you are, better awareness and alignment with your life purpose, and improved relationships—all while creating better results at work. So, if you're ready to invest in yourself and your future with professional coaching, contact us today to set up a consultation. Let's chat about your goals and see if coaching is right for you. Use the inquiry form below to see if we're a good fit.
Inquire About Coaching
Already confirmed pricing and availability? Use the Coaching Questionnaire to secure your spot.
By calling or texting this number 855-438-2423, Customers agree to receive text messages, If you no longer wish to receive text messages, you may opt-out at any time by replying "STOP".
Get a Free Chapter from Chad's Book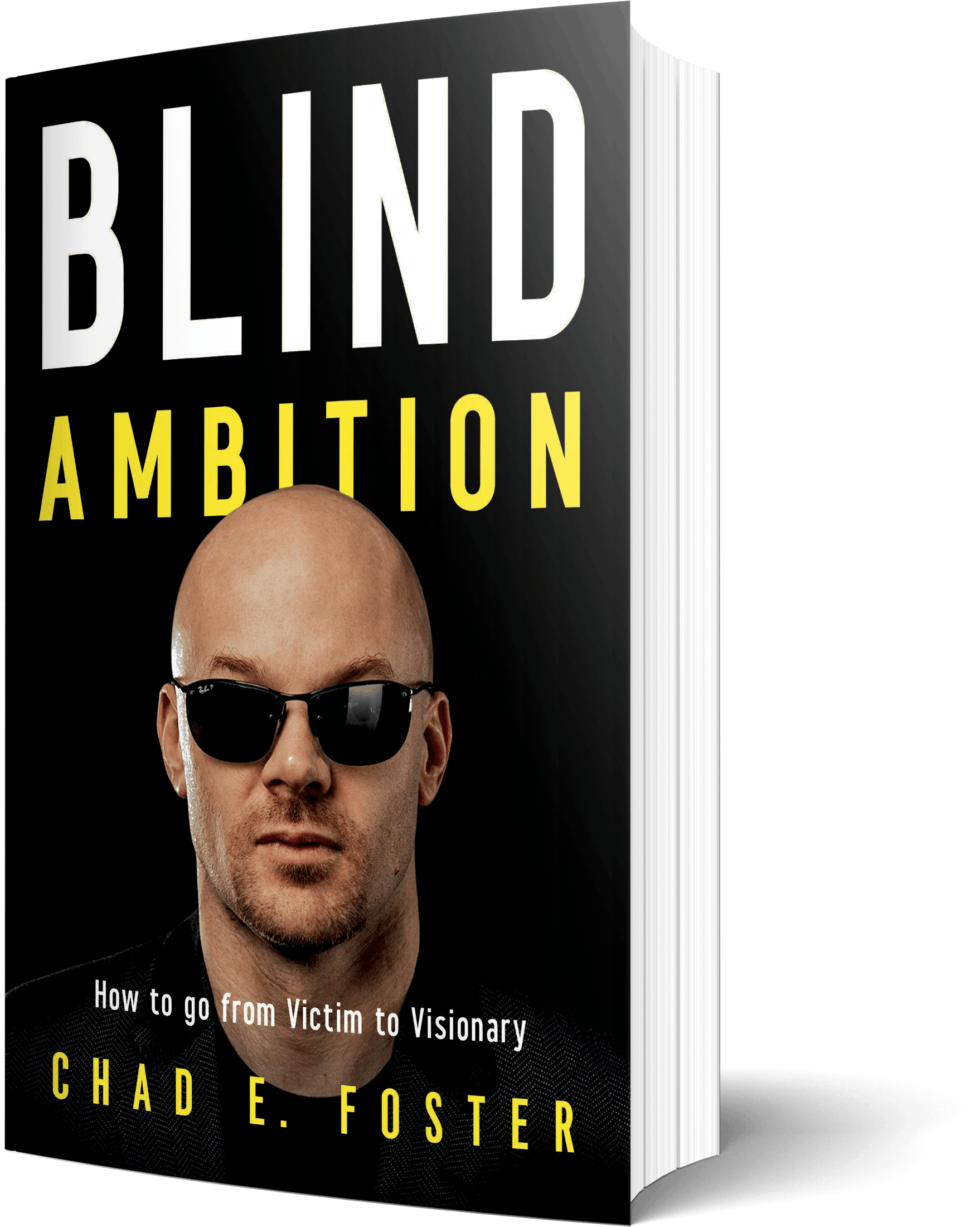 Blind Ambition™
If you don't feel like you're reaching the levels of happiness that you see others enjoy, or your goals seem out of reach, you're not alone. Life is too short for regrets. Learn how to use your mindset to reach your most daring dreams. Chad's stories and lessons will inspire, empower, and prepare you to face uncertainty with hope and optimism. Want to be mentally tough, strong, resilient and prepared to adapt and thrive in changing circumstances? Self-confident to become your best you? It's time to break free from the self-destructive thoughts that hold you back.
Ready To Turn Your Biggest Obstacle Into Your Biggest Advantage? The stories we tell ourselves either limit us or propel us towards our goals.